When you buy a Now Buildings farm shed or industrial building, you're buying:
100% Australian BlueScope steel
We only use 100% Bluescope steel in our buildings for its superior strength and durability. The Bluescope steel we use has a tensile strength of 450 mega Pascals (MPa) to 500MPa. For comparison, structural mild steel is 250MPa.
Bluescope's Colorbond Steel has been tested in a variety of Australia's harshest conditions. In Rockhampton, Queensland, roof temperatures can reach over 60 degrees Celsius and in coastal Bellambi, New South Wales, the marine environment can be extremely corrosive to steel products.
Inferior products such as coating protection will crack under the pressure of these elements. However, 30 years of testing and development means that Colorbond Steel is built to last, just like our sheds.
All materials in Now Buildings' sheds are backed by Bluescope's warranty of up to 25 years.
100% Australian Made & Owned
Now Buildings was established with the vision to create a family owned company to provide Australia with quality, Australian made sheds at wholesale prices. Our company has seen consistent growth over the past 10 years and is debt free.
Although Now Buildings has grown since its humble beginnings, it has been our mission to ensure we provide all our customers with a personalised buying experience. That's why when you call Now Buildings, you'll speak to the same people, every time.
Highest Quality Structure & Materials
We only supply 450mpa or higher components, 8.8 commercial grade bolts and class 4 fasteners in our buildings.
Our engineer designed sheds have a unique double bracketing connection system that bolts through the web and flange of the sections. For greater strength and ease of construction, we've also developed an inground footing system. Now Buildings sheds are also designed with superior durability in mind, with every column extending all the way through each haunch connection and joining directly to the corresponding rafter, ensuring the strength is transferred from a single member to a complete purlin
All materials used in our sheds are of the highest quality to ensure your shed is strong and built to last. We use high tensile bolts, class 4 screws and industrial high-grade sheeting for both the roof and walls of your shed. All our sheds are certified to Importance Level 2, which is up to 30% stronger than traditional farm sheds.
The Bluescope steel we use has a tensile strength of 450 mega Pascals (MPa) to 500MPa. For comparison, structural mild steel is 250MPa. If lower grade steel is used for the same building, larger quantities are required to do the same job and further additions again if any extra weight needs to be supported. We use only the highest grade steel available for construction to ensure your shed is as strong as possible and that you aren't paying more for the shed of lesser quality.
Both Now Buildings and our independent engineers are fully insured, so you know your shed will be covered for life.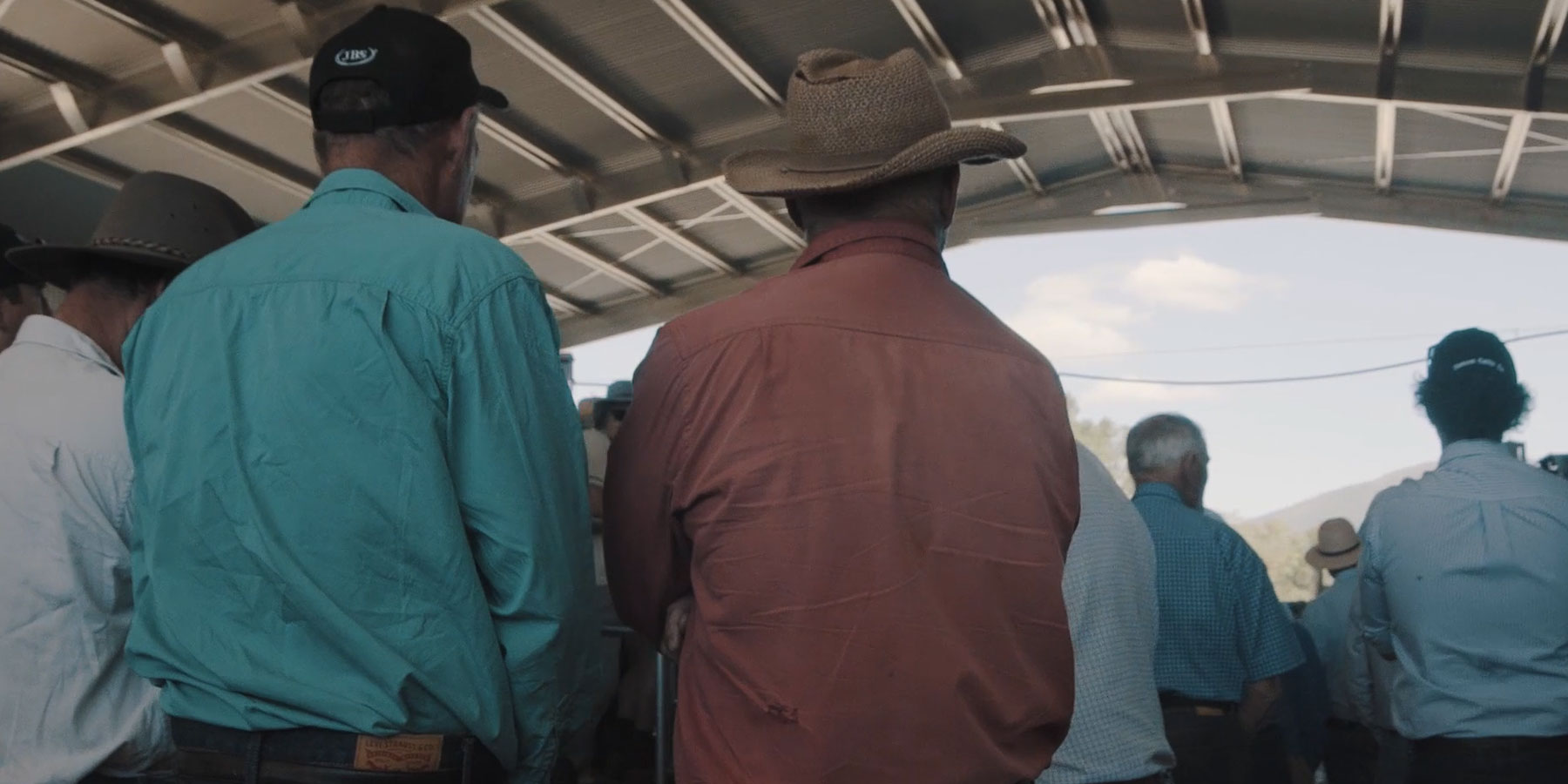 Extend at any Time
Our buildings are designed to add extensions. So when your needs grow, so can your shed.
Our engineering allows any of our sheds to be extended in any way, at any time. Each end column and internal column of a Now Buildings shed is uniform, enabling you to add bays, lean-tos or even join extra sheds down the track. Our specialised knee, apex, cross bracing and fly bracing give you the ability to select a custom shed height and extend your shed's bay widths by increments of 100mm. This means you can work on getting a shed to suit your needs right now with the view of adding to it in the future.