October Super Special!
Name: Saving Special
Sheds Available: 2 remaining!
Price: from $22,990 inc GST
Offer Ends: October 31st
Material: 100% High grade Australian steel.
Specifications: Open Both Ends
Dimensions: 15M (length) x 18M (width) x 5.1M (height)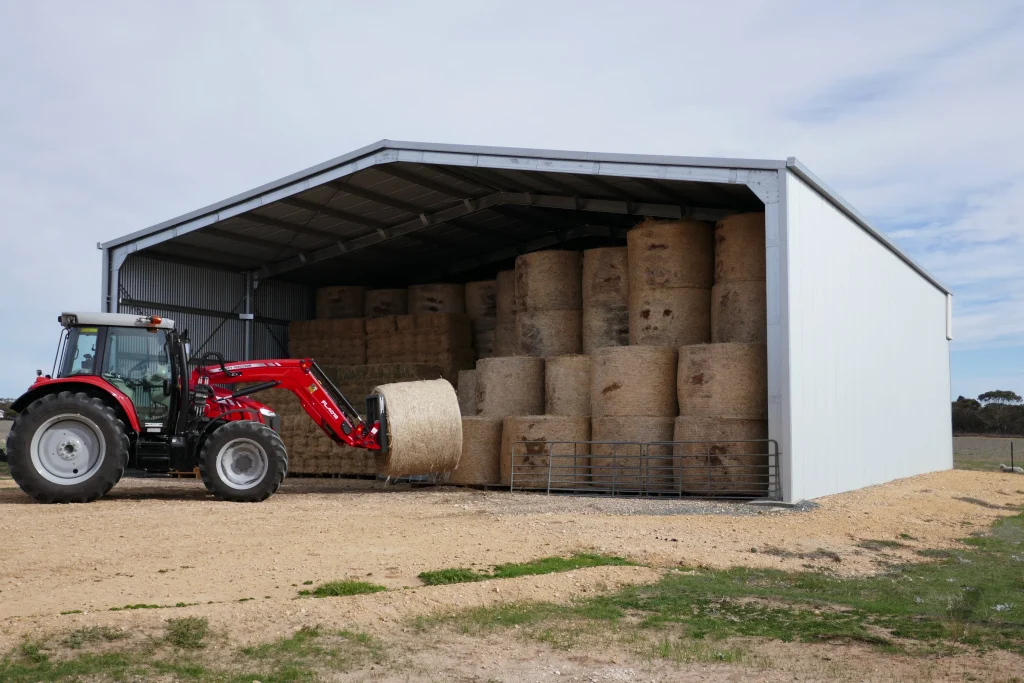 GET TO KNOW US…
Now Buildings was established to provide farmers and businesses with higher quality sheds at low wholesale prices.
We had seen what was on the market and we knew we could do better, in both quality and price. We are 100% Australian, use 100% BlueScope steel and specialise in large rural & industrial sheds.
Now Buildings has been in action for 13 years and has 40 years combined industry experience. Our company is now turning over more than $20 million per year. This kind of turnover means we have
massive buying power on a smart range of buildings. To maintain this type of buying power and achieve huge savings for our customers, we deal only with ABN holders. We also don't produce small or complex sheds as this would take away from our buying power.
As an Australian family business, we are committed to using only Australian steel. Our sheds are manufactured in every state, which creates jobs locally and contributes to both the local & national economy.
We are very honoured to have thousands of loyal and happy customers across the states, without their referrals or return business, we wouldn't be the company we are today.
THE NOW BUILDINGS ADVANTAGE
100% Australian steel, 100% Australian made, 100% Australian family owned
High tensile bolts & class 4 fasteners, gutters & downpipes included
Site specific engineering, heavy duty connection & footing design
High grade industrial strength materials and design
ENQUIRY FORM