Australian Steel, Industrial & Farm Sheds At Trade Prices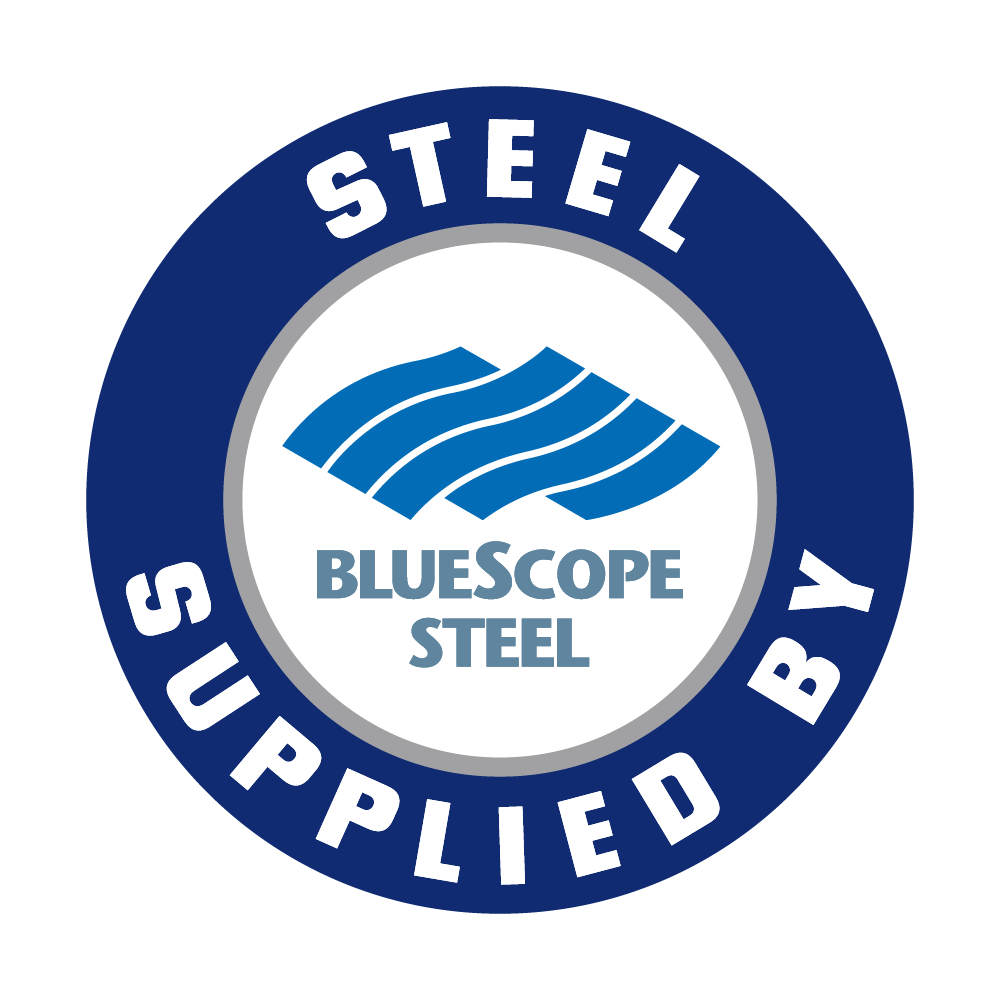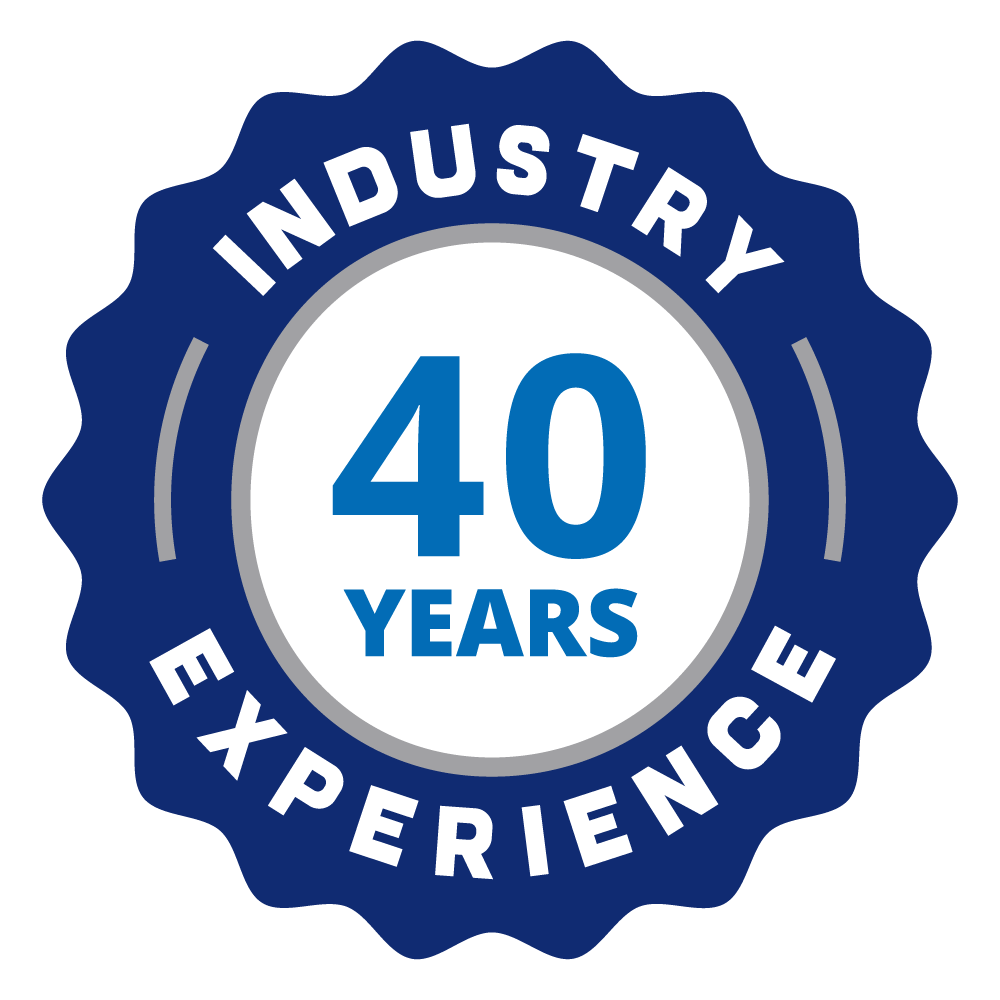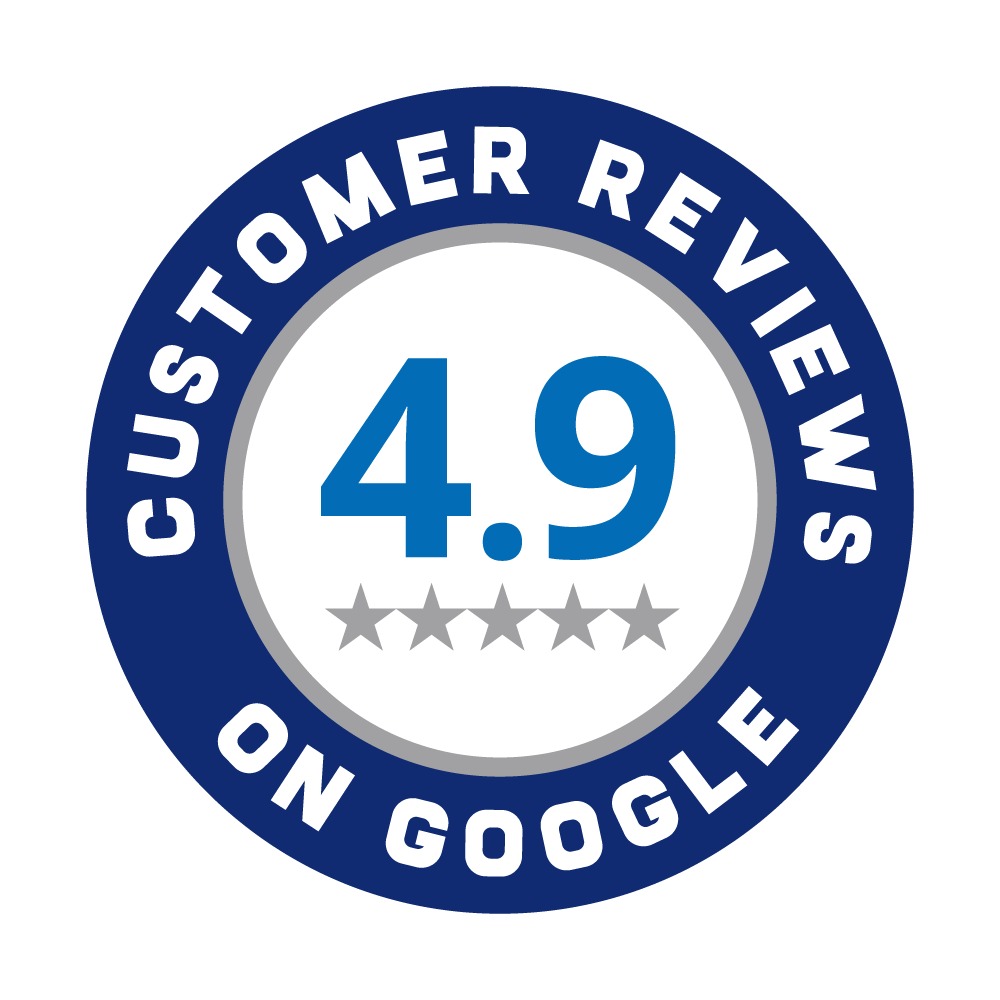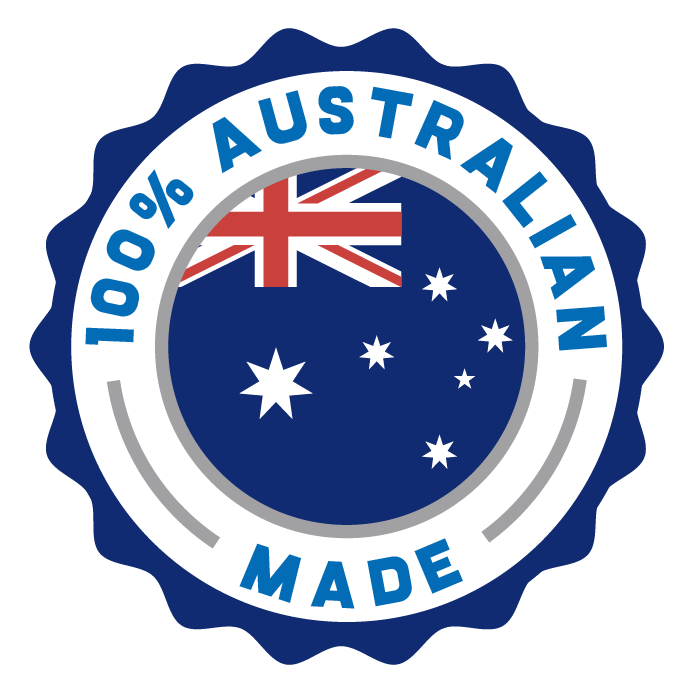 Now Buildings is Australia's leading wholesale shed company. We specialise in supplying farmers, trade industry and business customers with quality, Australian made, flat-pack shed kits. We have an extensive range of medium to large industrial, commercial and rural shed kits to meet all your storage needs.
We offer wholesale pricing on all farming and industrial sheds, so speak to the team today for a quote customised to suit your business. With 26 delivery and pick up depots around Australia and fast delivery, we'll have your cost-effective, engineer designed, custom shed ready in a matter of weeks. Take a look at the Now Buildings Difference to learn more about us and get the best deal on your next shed.
LAST ORDERS! Due to another record year, we have limited availability for the remainder of 2021.
LEARN MORE
ALL ROUNDER

From $38,435

AUSSIE FARMER

From $26,735

AUSSIE LEGEND

From $31,450

AUSTRALIAN TREASURE

From $22,394

AUSTRALIAN TREASURE PLUS

From $27,308

BIG OPENINGS

From $48,660

BUSSINESS DUPLEX

From $78,484

COMPACT BUSINESS

From $23,552

COMPLETE PROTECTION

From $17,293

DEPOT INDUSTRIAL

From $86,674

EASY ACCESS

From $29,063

EVERYDAY FARMER

From $35,662

FARMERS MATE

From $28,805

FLEET PROTECTION

From $66,795

HAY MATE

From $17,562

HUGE OPEN ENDED

From $67,158

LARGE OPEN ENDED

From $46,496

MAMMOTH OPENINGS

From $85,843

PERFECT INDUSTRIAL

From $55,622

SERIOUS ARENA

From $90,500

SERIOUS INDUSTRIAL

From $55,025

SOLID INDUSTRIAL

From $48,157

SOLID PROTECTION

From $24,161

SPACE SAVING FARMER PLUS

From $49,245

STORAGE PLUS

From $27,343

SUPER FARMER

From $31,660

SUPER INDUSTRIAL

From $90,886

TOUGH TRIPLE

From $18,568

TRADIES WORKSHED

From $33,731

TRIPLE MAMMOTH

From $102,890

TRUCK STOP

From $37,019

ULTIMATE VALUE

From $28,103

VALUE INDUSTRIAL

From $36,890

VALUE PLUS

From $14,988

VERSATILE EXTENDABLE

From $34,445

XL MULTIPURPOSE

From $47,666
The Now Buildings Difference?
What others have to say about us
Luke & Terri's Massive Drive Through Shed!
"The quality of finish really impresses me. People that come and look say "man that's a good shed" and that feels good"
Colin and Jaclyn's Open Bay Hay Shed
"…looked at some other big brands, and Now Buildings pricing was good, the amount of steel in it was good and the design was good."
Steve Struss' Triple Mammoth Shed
"…I know anyone who has put one up [Now Buildings Shed] has been happy with the quality of the shed and the service they received."